Price list
This is the current valid price list of Cortex Tickets. Should you miss an item or need an indivual offer, feel free to contact us.
Please don't let other providers fool you with slogans like "Sell tickets for free", while your customers will have to pay a high booking fee. We are not only having a very small service fee but the fee also includes any credit card or transaction fees. You can choose for yourself if you or your buyers will have to come up with these costs.
Registration

free

Create event

free

Create, customize
embed ticket sale page

free

Service per sold ticket
0,39 € + 5% of the ticket price
All costs are covered by this fee, There are no added bank fees for the buyer.
Create free tickets

free

Direct tickets for the offline sale
e.G. for booking offices, bakeries, ...

0,06 € per created ticket

Software for admission
Notebook, PC, iPhone, Android-Smartphone, iPad

free

Sub domain for ticket sale page
(e.g. https://MyEvent.cortex-tickets.com)

free

Optional domain for ticket sale page
(z.B. https://www.myevent.com)

Upon request

Optional custom ticket layout
Our Logo vanishes completely from the tickets

Upon request

Rückabwicklung einer Veranstaltung
Es entstehen erneut die oben genannten Servicekosten je Ticket
All prices are subject to the turnover tax.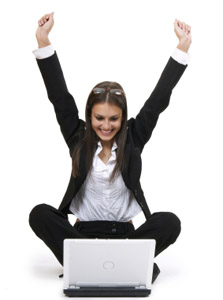 With Cortex Tickets you only pay for what you actually use. No hidden costs.
Hence we only levy a service fee per sold ticket. This fee does not only include the provisioning of the whole ticket system and the accompanying software but also covers any arising fees during the payment process. This includes for example credit card fees, charge back fees, etc. You as the ticket seller will not be confronted with the troublesome and time-consuming incidents concering the payment. You will only receive a detailed credit advice minus our comission after the event. Transparent, straightforward and affordable.
Should you miss an item on our price list or have a special request? No problem, feel free to contact us.